[WE DO SAME DAY CLEANING & ALL IN HOUSE SERVICE]
Each item is handled with care. First we start off by inspecting for any stains. With our professionally award winning staff we conclusively know that each stain needs to be cared for differently. For instance, if you garment was spilt on by coffee, our top tier spotters understand that in order to correctly remove the stain it will take three steps; first treat for the coffee, second treat for the milk/cream, and finally address removing any sugar.
With years of experience and an extensive line of specific spotting tools we know how to treat each garment correctly without hurting your garment. Furthermore, when it comes time for the actual cleaning process we understand the right method for cleaning varies. From beadwork and embroidery, to silk and cotton, we understand each garment needs to be correctly attended to.
Our final stamp of approval is the inspection of the garment after it has been processed. If for any reason we feel that it is not up to our standards it will be re-addressed and taken care of.
Only when we feel the garment has been cleaned properly will we release it for hand pressing and finishing which then is sent to final packaging.
We use state-of-the-art equipment to clean and finish your shirts. Every shirt is checked for collar rings, and wrinkles. "Deluxe" and "hand finish" shirts are hand pressed and finished respectively to meet and exceed your expectations. We check and replace your buttons if necessary.
Using many different mild, friendly soaps, and agents. We can make your garments look brighter, whiter, and cleaner.
Your garments will also smell fresher after being cleaned with our environmentally safe products.
Expert seamstress perform fine alterations at each of our locations. Our professionals take care of everything, from minor mending to major restyling. Our amazing head seamstress Angela who is admired by our customers has over 30 years of experience in all types of alterantion.
Wedding Gown Cleaning & Preservation
Your gown, a unique treasure that cannot easily be replaced, deserves our expertise.
We use tested preservation techniques backed by a guarantee.
We pack your gown in an acid-free preservation box with acid-free tissue and unbleached cotton muslin.
Home Laundry tablecloths & Linens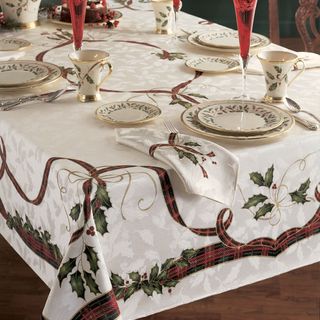 Linens require special attention, and we do just that. We specialize in cleaning and finishing tablecloths, lace cutwork and all types of bed linens.
Delivery Household Comforters, Quilts, Drapes & Upholstery
Regular cleaning increases the life of draperies, comforters, Quilts and any type of Upholstery, in addition to keeping your entire room fresh and clean.